Get your friends together and head out to old Prague's hidden streets to play the legendary Prague Urban Game! Reveal a different Prague than you know from tourist guides.
> Team urban game
> Capacity: 2-5 persons in 1 team
> Route lenght: 5 km
> Duration: ca 3 hours
> Difficulty: Low
> Participation under 15 only if accompanied by an adult member of the team
Start of the game:
Mělnická 12, Praha 5 – Malá Strana
BOOK A GAME
BUY A GIFT VOUCHER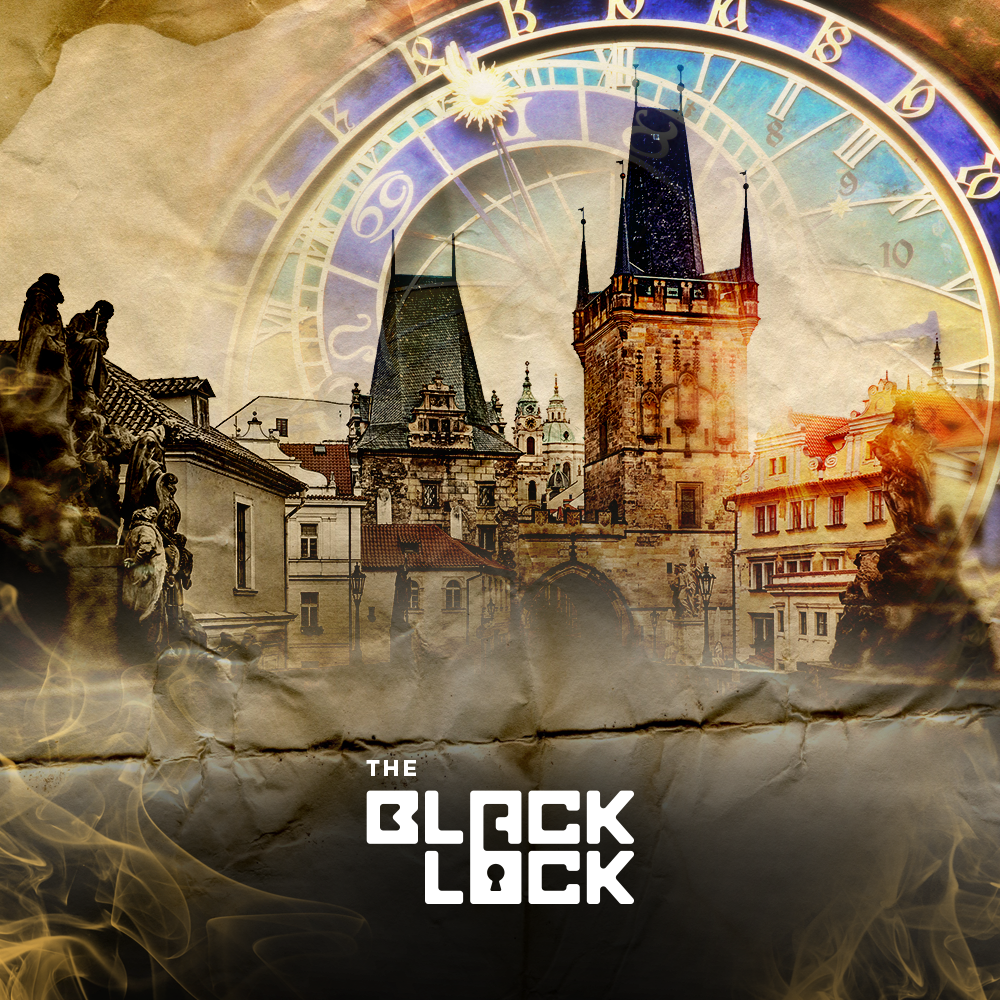 Story:
During the reconstruction of the National Museum in Prague, a hidden box was found during a demolition of a wall. Experts dated it to the second half of the 1930s. Apparently, sobeone hid it here when the building was undergoing a partial reconstruction.

Together with the box, a document with notes by Hugo Tapfer, who was working in the museum at the time, was also found. Experts agree that due to its value, tthe box cannot be open by using force. There seems to be a way in the documents to do this with a smart mind. The most competent teams are already preparing for action!
Michaela
Cool experience. Highly recommended escape game to groups and couples. We had a great time during the entire time. (Source)
Keldorus
In Prague with some friend, we wanted to discover Prague in a ludic way and this « open field escape game » is just perfect for that! (Source)
Vacationer
Me and my friends had a great time with"halloween special" night game at the centre of Prague last week. I definitely recommend this event to everyone visiting Prague as It is a great and funny way to explore the historical city centre and hang out with friends or family. (Source)